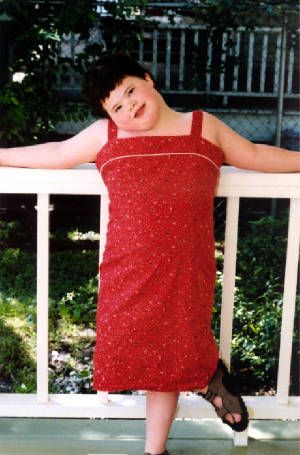 Self-Care
Consumers receive assistance with daily activities of self-care, hygiene, and grooming as needed (bathing, dressing, hair styling, shaving, toileting, etc.). Personal hygiene supplies are provided by GLRH.
House-Keeping
Home cleanliness is maintained daily. Bedding and towels are provided by GLRH. Laundry services are provided as needed.
Meals
In addition to taste and cultural preference, GLRH realizes the importance of proper nutrition on long-term health, specifically in areas such as diabetes, dyslipidemia, hypertension, obesity, bowel disorders, sleep patterns, mood, and energy. Via proper nutrition and exercise GLRH, together with consumers'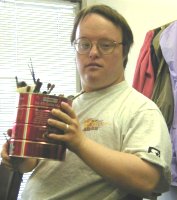 physicians, will try to decrease/eliminate the need for medications to treat the above health disorders.
Skill Training
Our ultimate goal is for our consumers to develop the necessary skills (behavioral, cognitive, physical) to lead a normal life that is as independent and self-sufficient as possible.
Activities and Entertainment
Activities are scheduled in and out of the home on a regular basis, and are guided by consumers' choices. In view of GLRH's commitment to long-term health, activites involving physical exertion are encouraged. There are many nearby opportunities for a variety of indoor and outdoor activities; transportation is provided as necessary. Family
members are welcome to participate.
Wellness Program
For residents requiring medical or dental care, scheduling and transportation to appointments is provided. In home visits can be also be arranged as needed.
Emergency Response
Our staff is trained in first aid and emergency response. GLRH emergency plan includes monthly home safety and preparedness checks. A licensed Physician Associate is on call 24 hours a day.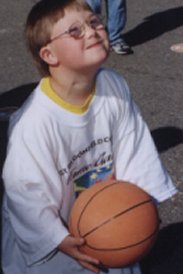 Medication Management
Our staff dispenses daily medication per doctors' instructions. All medication is kept locked. A licensed Physician Associate is on call 24 hours a day to monitor medication efficacy and for adverse side-effects.